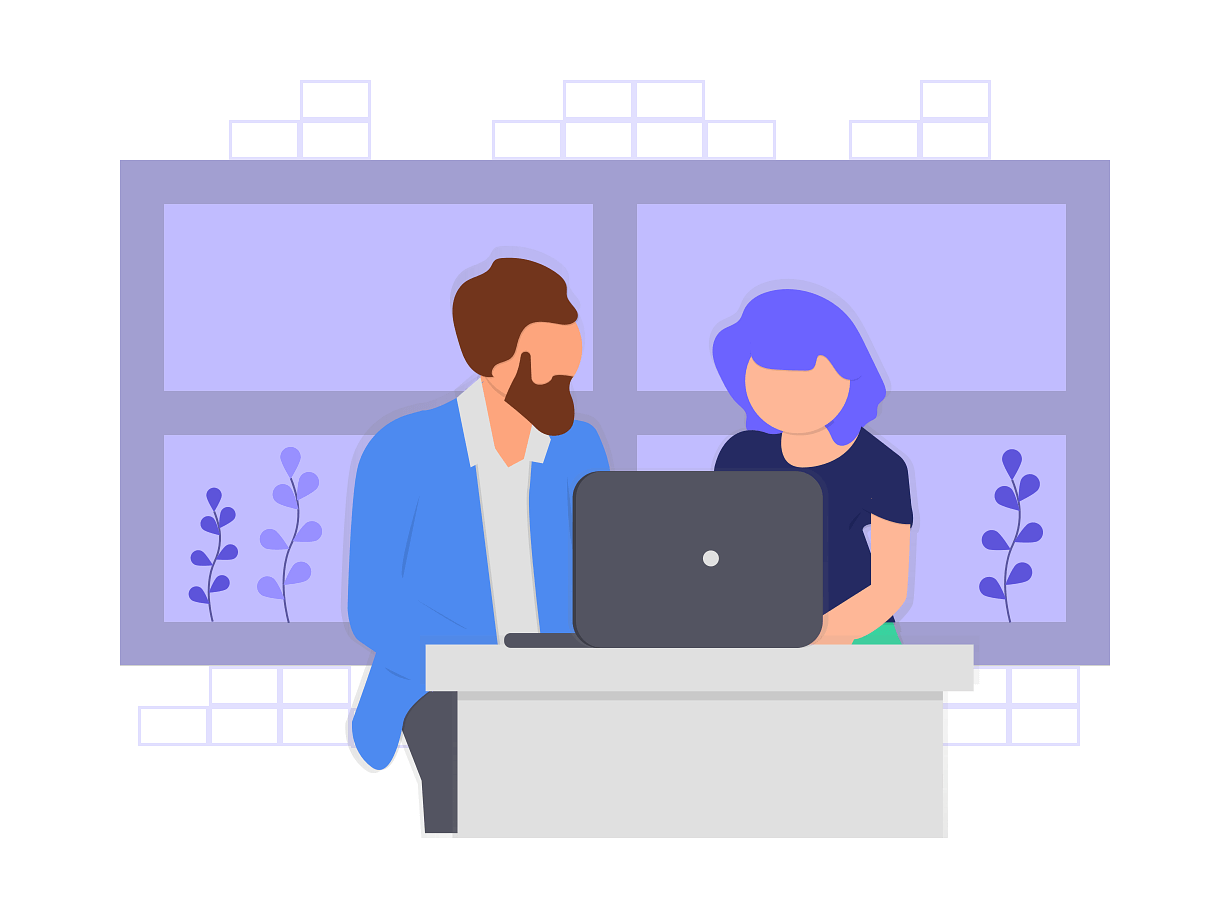 WordPress Tips and Tricks
Take your projects to the next level with weekly tips and inspiration for your web projects in 150 words or less.
WordPress Services
WordPress is great because it opens the door to awesome opportunities. Whether you're kicking off that photography business you've always wanted to or you're ready to start blogging on the side, I can help you get setup and start building your side project into something amazing!
Coaching
Need help getting your WordPress project launched? Book a 1 hour WordPress coaching sessions to make your project take off! 🚀
Site Review
Need to make sure your site is setup for success? I'll review your site and provide feedback to make sure you're covered for the most common best practices SEO, speed, and more.
Custom Work
Looking for some custom WordPress design or development? Reach out and we can get started building something great.
Latest Posts
If you're getting started with developing custom Gutenberg blocks in #WordPress understanding the RichText component is a huge boost.
If I seem like i know what I'm talking about it's thanks to a lot of trying, messing up, repeating, and sharing that experience.
More from Jason
Themes.Pizza
Check out my free and premium themes over at Themes.Pizza. They're some seriously tasty themes. 🍕
Plugins
Downloads my plugins on the WordPress.org repository. Now with over 9,000 active installs.
Buy me a Coffee
Use one of my free plugins or themes and looking to donate? Head on over to my donation page.