Hi there, I'm Jason. The developer, designer, and content creator for this here site. I'm an Associate Director of Development at HLK in St. Louis, MO.
But you've come across my own personal portion of the internet. This site is where I refine my WordPress skills and share the tips and tricks that I gather working with WordPress everyday. It is also the home for the various theme and plugin projects I work on.
Who Am I?
I currently live in the suburbs of St. Louis, Missouri with my wife and daughter.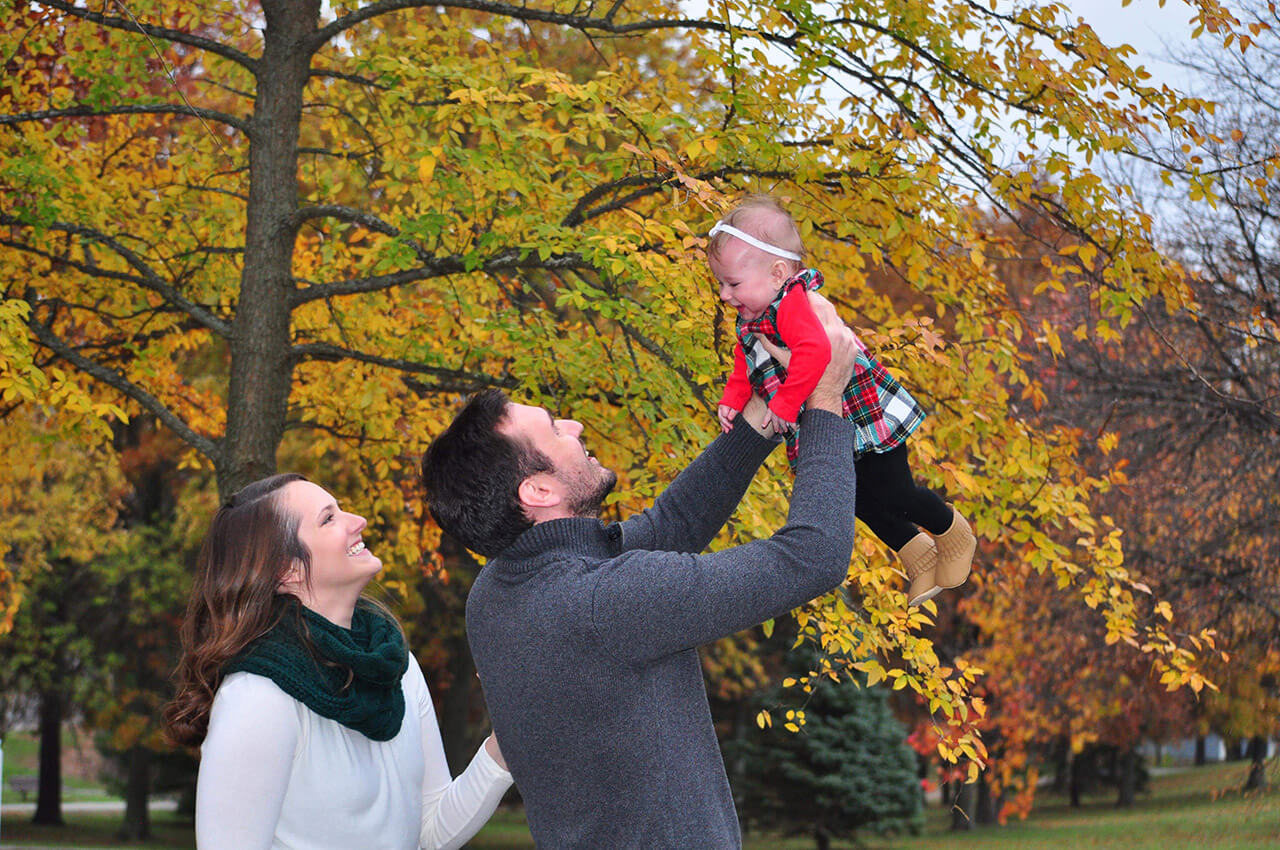 I was also born in the area so when I'm not behind a computer screen you can likely find me watching a St. Louis Cardinals game, grilling some BBQ, and making homebrew.
I'm most active on social media through Twitter at @jason_yingling. But you can also find me on Instagram. Though I'll be honest it's mostly baby pictures at this point.
What I do
As I mentioned above, I'm the Senior Tech Lead at HLK focused on implementing WordPress for our enterprise level clients.
I also help organize the St. Louis WordCamp and run a monthly WordPress meetup out of the OPO Startups building in St. Charles. And try to give back to the WordPress community by sharing the knowledge and experience I gain as I continue to work with WordPress.
This is the site for my personal projects. Here you'll find the themes and plugins I develop in my spare time to keep my WordPress and design skills sharp.
I'm also available for the occasional side project or consulting. Feel free to reach out.
My History
After graduating with my Masters in Business Administration from Missouri State University in 2012, I went to work for Red8 Interactive. I became the Director of Development at Red8 before moving to HLK to work with a larger team as a Senior Tech Lead.
Where WordPress fits in all this is another story. I first played around with WordPress in 2006-ish when trying to create my own blogging site. Shortly after I joined Red8 in 2012 we went from taking on all kinds of web development projects to focusing primarily on WordPress builds.
Writing and Speaking
Since switching to WordPress development full-time I've gotten into WordPress in ways I never would have imagined. As a self-taught WordPresser I never expected to be speaking at conferences, hosting monthly meetups, and blogging about WordPress tips and techniques. But here we are and I've been doing just that for the last 5 years.
Most of my writing is done on this site, but I'm always looking to contribute guest posts across the web. If interested in having me write for your site feel free to reach out.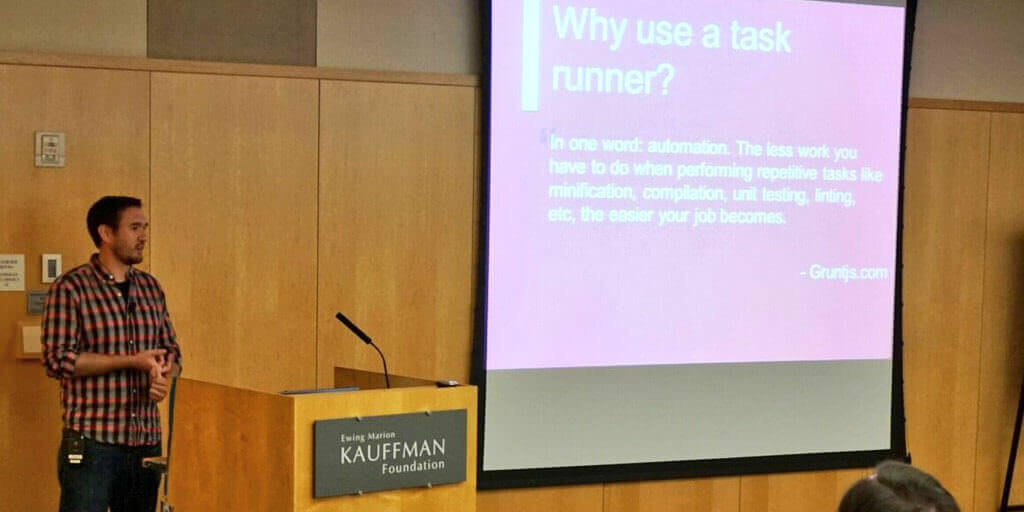 As for speaking that was something I never expected to do. But now I've got several WordCamp presentations under my belt mostly for WordCamps in St. Louis and Kansas City. In the coming year I'm looking to expand outside of Missouri for my speaking gigs.
About This Site
This site is built with The Authority WordPress theme. A custom theme built on the underscores boilerplate and freely available on WordPress.org.
I host my personal sites on SiteGround. Professionally I use WP Engine for hosting our client sites at Red8. I've been very pleased with the performance and reliability of both services.
I try to keep a list of WordPress resources I use up to date. As well as share the books I've been reading in my Library. I'd love to hear suggestions you have for either!
Any Questions?
I'm available to help with your WordPress problems and enjoy partnering to work on fun projects. If you need help with your WordPress sites feel free to contact me. Or just shoot a message if you have any questions.